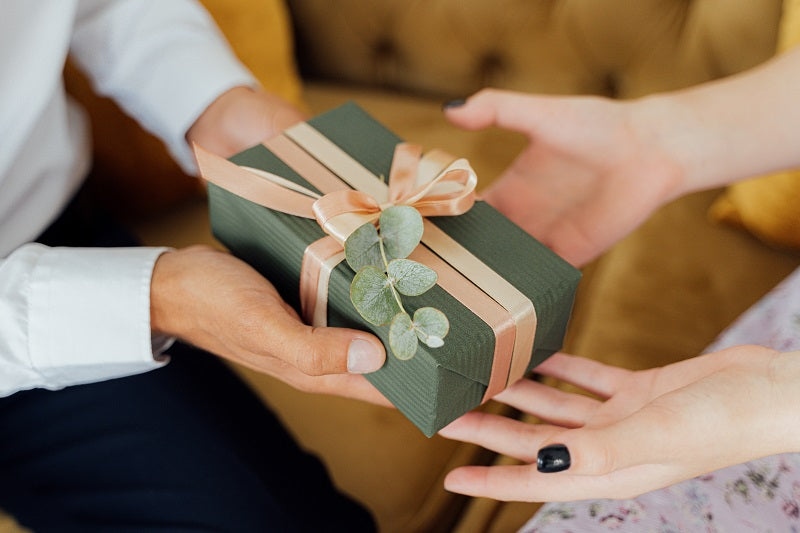 Best Gift For Gardeners - Part 2
When it comes to gardening enthusiasts, you'll have a hard time finding them anywhere but outside to enjoy their marvelous paradise. Given that, it might be simple to come up with the ideal present for them. But after you've presented your gardener gang with their newest plant addition on more than one occasion. You might find yourself drawing a blank on gardening gifts other than what you already see in their garden. Think instead of gifts that enhance their gardening experiences, if you prefer to give techy gifts, even your gardening friends can look forward to a gift from you. Consider giving your favorite gardener one of these cutting-edge tools:
Smart garden

-

Smart garden is a great product for growing a variety of herbs, greens, fruit, and vegetables in your kitchen. The plants will take care of themselves if you simply fill the reservoir with water and occasionally add a tiny bit of nutritional solution. There are both hydroponic and non-hydroponic smart gardens available. For your plants to be able to grow anywhere in your home, it has an integrated LED grow light.
Home weather station

-

The Home Weather Station gives you complete indoor/outdoor weather information. With an external wireless sensor, you will be able to get the max and min readings of temperature with humidity level.

A Robotic Lawn Mower

- It has an Inbuilt Intelligent Robotic Bumper sensor, Robotic Rain Sensor, Robotic Lift sensor, Robotic Tilt sensor, Robotic Electronic Compass, Robotic Overload Protect, Robotic Scheduling, Robotic Mowing Pattern, Robotic Subarea setting, Robotic Artificial Intelligence Lawn Test, Robotic Auto Recharge. 

LED grow lights for starting seeds indoors

- The Full Spectrum Light is specially designed for Vegetables, Fruiting & Flowering Plants. With light spectrum, these grow lights emit a completely balanced spectrum which stimulates higher and faster yield from your plants.