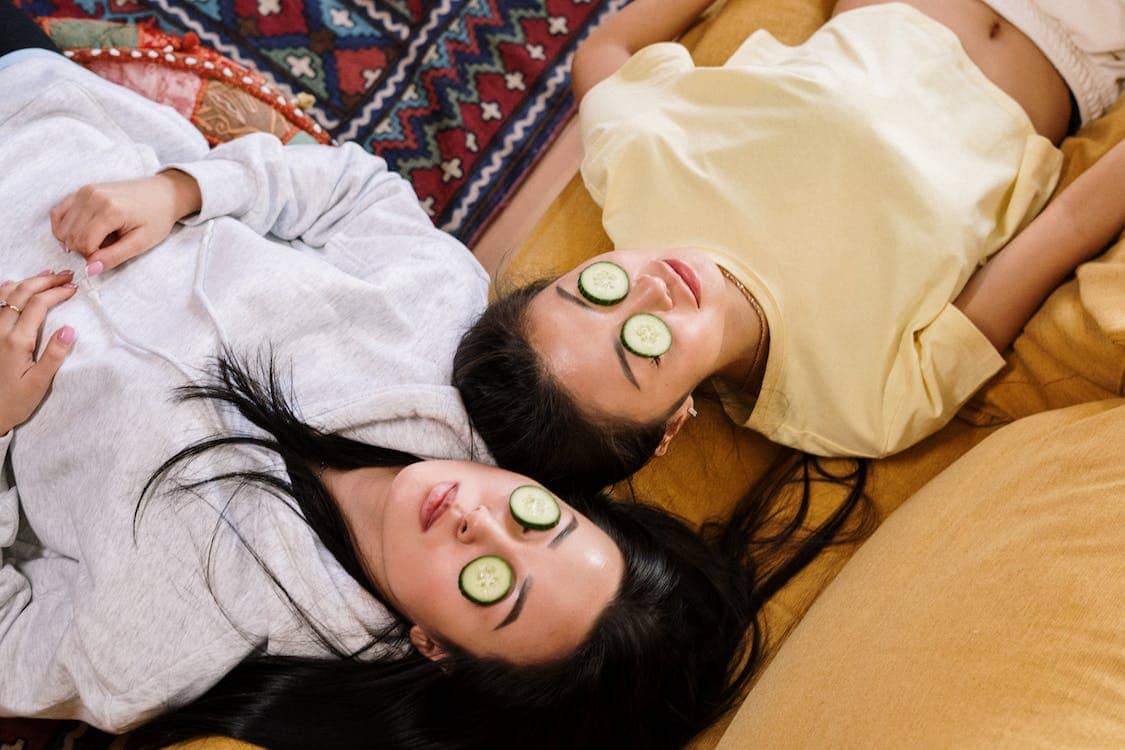 Skincare With Plants
Let's first discuss some films that demonstrate the effectiveness of plants in skincare. "Memoirs of a Geisha" is one of the most well-known films that emphasize the use of plants in skincare. Sayuri, the lead character in this film, maintains a beautiful, radiant complexion by applying a face mask comprised of ground-up bird droppings and other natural substances. The advantages of employing natural components in skincare are demonstrated by this, despite the fact that it may seem severe.
Now, let's dive into the benefits of using plants in your skincare routine:
Natural and Safe Ingredients: Using plant-based skincare has many benefits, one of which is the usage of natural and secure substances. Plant-based skincare products, in contrast to synthetic skincare products, are free of dangerous chemicals, making them safe to use and gentle on the skin.
Hydration and nutrition: Vitamins, minerals, and antioxidants, all of which are necessary for good skin, are abundant in plants. You can give your skin the nutrition and hydration it requires to remain healthy and radiant by utilizing plant-based products.
Repair and Protection: Plants contain potent anti-inflammatory and antioxidant qualities that aid in defending the skin against oxidative stress and free radical injury. They can also assist in repairing already-done harm, minimizing aging symptoms, and fostering healthy skin.
Cost-Effective: Using plant-based skincare products to improve your beauty routine is typically less expensive than using synthetic skincare products.
Now that you are aware of the advantages of utilizing plant-based skincare products, let's discuss some well-known plants and their advantages for the skin:
Aloe vera: Aloe vera is well known for its calming and restorative qualities. Sunburns and other types of skin irritancy are frequently treated with it. Aloe vera is a powerful remedy for acne and other skin diseases since it also has anti-inflammatory and antibacterial qualities.
Chamomile: Chamomile is a naturally occurring anti-bacterial and anti-inflammatory substance. It is frequently employed to calm inflamed skin and lessen the redness. Moreover, chamomile works wonders as a natural treatment for skin diseases like eczema.
Lavender: Lavender is well-known for being soothing and relaxing. In order to encourage relaxation and lessen stress, it is frequently used in aromatherapy. Lavender is a powerful remedy for acne and other skin disorders because it also contains anti-inflammatory and antibacterial effects.
Tea tree oil: Tea tree oil is a naturally occurring antibacterial and anti-inflammatory. It is frequently employed to treat skin disorders like acne. Tea tree oil can also be used to relieve dry, irritated skin.