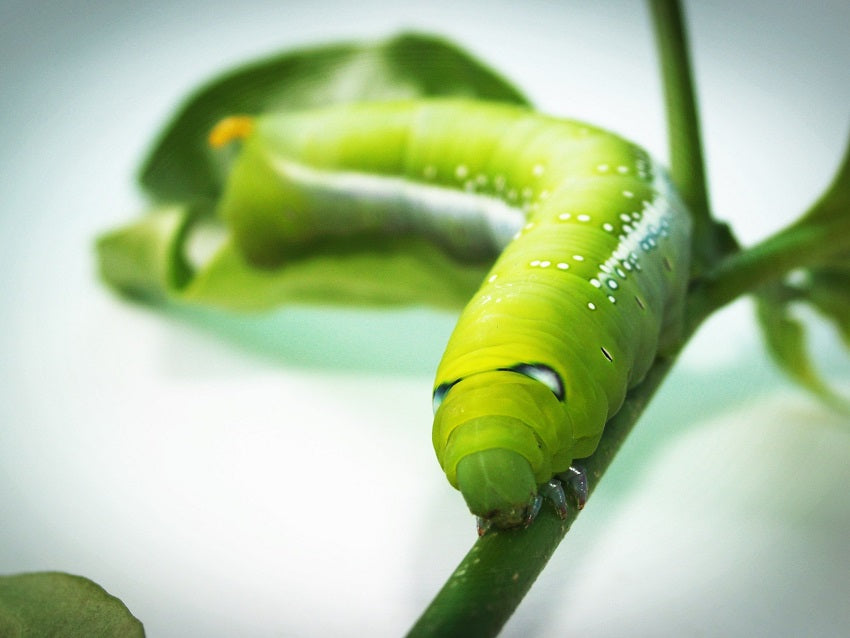 Creepy Plants To Gift For Halloween
The upcoming holiday of Halloween is a time to celebrate all things spooky, horrifying, and bizarre. Why not add some frightfully amusing plants to the eerie decor when everyone's favorite Halloween decorations, such as fake spider webs, jack-o-lanterns, ghosts, and skeletons, are already prowling around their houses this October? These plants are spooky and eerie, perfect for Halloween gifts.
Batflower

- In reality, this strange-looking flower is a member of the yam family. Small, dark purple flower clusters are crowned with a pair of wings that protrude from each one as if ready to take flight. From the cluster, a long, purple tail hangs almost to the ground.

Ghost plant

- Ghost plants have an odd, ethereal appearance. They lack chlorophyll and grow from nutrients in the fungal matter and other plants rather than from sunlight, which is why they have this appearance.

Devil's claw 

- Sometimes referred to as a wood spider, it resembles a huge, unkempt burr more than anything. It's a well-known medication for treating back pain, migraines, and arthritis. This plant's root can also be used to make tea.

Emerald ripple peperomia

- The emerald ripple peperomia's dark reddish, crinkled leaves resemble grotesque body parts. Maintain a reasonable humidity level and bright but indirect light for this plant. Overwatering will result in withering, black, and slimy leaves.

Air plants

- Air plants don't have roots and don't need soil to grow. Their leaves are wavy or twisted and resemble tentacles. Since air plants don't require a container to grow in, there are more options for incorporating them into Halloween decorations. A weekly half-hour soak in water will help keep them hydrated, as will keeping them in a well-lit area away from direct sunlight.