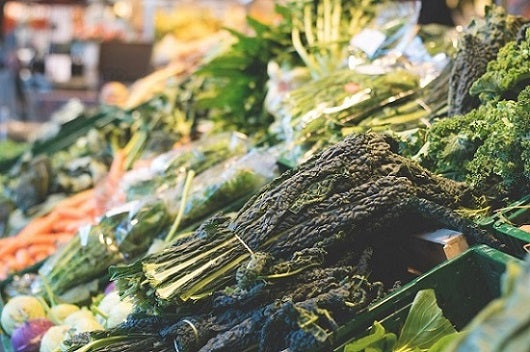 Greens To Boost Immunity This Winter
You must ensure your immune system is robust and prepared for any illness during winter. Eat wholesome foods that provide energy and are rich in vitamins, minerals, and antioxidants to take care of your body. In order to maintain your immune system during the winter, it's crucial to include more greens in your diet. You can strengthen your immune system this winter with the greens listed below.
Collard Greens

- Collard greens are loaded with minerals and have a mildly bitter flavor. The high calcium content of collard greens is exactly what gives them their bitter flavor. These vegetables are rich in vitamin K, which, together with calcium, is essential for bone health.

Swiss Chard

- In addition to being a good source of vitamin C and magnesium, Swiss chard also has high levels of vitamins A and K. Antioxidants found in it may also help lower the chance of developing heart disease.

Spinach

- In the winter, spinach is a readily accessible vegetable. It is abundant in vitamin C, antioxidants, and beta-carotene. immunological system is strengthened by vitamin C. Additionally, it is high in vitamins A and E, which support the body's ability to fight infections and regenerate white blood cells.

Arugula

- Green arugula has a characteristic spicy flavor. This tasty green meal is nutrient-dense, high in fiber, and packed with phytochemicals. Sugar, calories, carbs, and fat are all in short supply in arugula. Several important nutrients are also abundant in it.

Broccoli

- Vitamins A, C, and E are abundant in broccoli. While cooked broccoli releases more Vitamin A, raw broccoli provides a higher amount of accessible Vitamin C. You may roast broccoli on its own or add it to your favorite stir-fry dishes, salads, or just as a side dish.