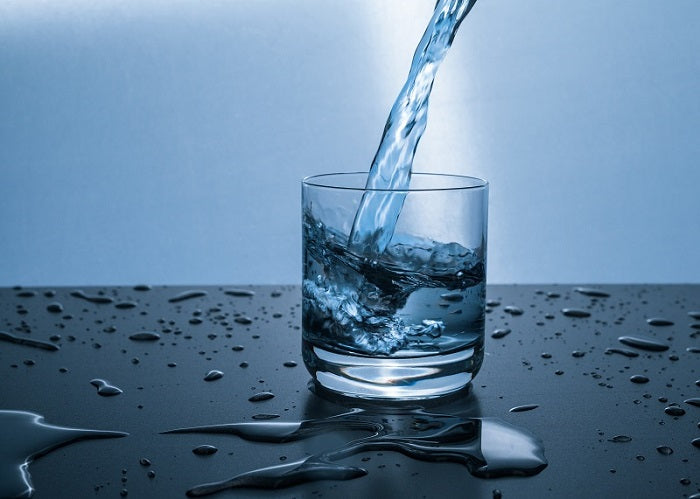 Health Benefits Of Drinking Water
Water has a variety of positive health effects. It is well known that water makes up the bulk of the human body. If we don't drink enough water, we become dehydrated. Frequent or regular urine throughout the day is a sign that we are ingesting enough water. Here are a few justifications for increasing your water intake.
Fill you up

- When you drink water first thing in the morning, it not only makes you feel less sleepy but it also fills you up so you eat less, which is a wonderful method to cut back on calories and lose weight.
Relieves headaches

- The presence of headaches in the morning or during the day is typically a sign that you are dehydrated. Drinking 8 ounces or more of water in the morning can aid with headache relief.
Helps your immune system

- Your immune system depends on water. Infections will be decreased by maintaining a constant fluid balance in your body. Your immune system will be strengthened and your risk of getting sick will be reduced if you drink water first thing in the morning on an empty stomach.
Clears your skin

- You can maintain your skin clear and healthy-looking by drinking enough water. Acne frequently results from unregular bowel motions. Once that is established as normal, toxins will start to exit the body and aid in detoxification. Less acne and breakouts result from this.
Stimulates the growth of red blood cells

- On an empty stomach, drinking water simulates the formation of red blood cells. Consequently, more oxygenated blood is produced, which helps you feel more energized and rejuvenated in the morning.