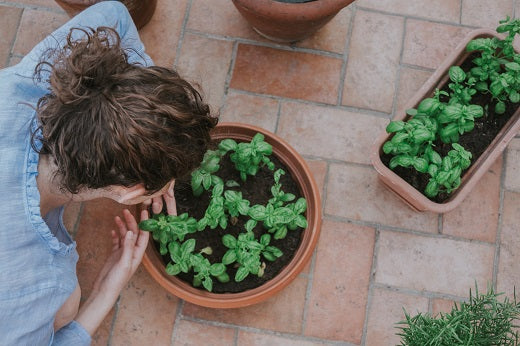 Beneficial Plants for Your Medicinal Garden
Humans have a strong connection to nature. It is always beneficial for us humans to grow plants that have some medicinal value as it would help improve one's physical and mental health. Here is a list of a few plants that you must grow in your medicinal garden by using good gardening supplies. 
Pot marigold – one of the best medicinal plants to cure skin conditions. Its oil has antifungal, antibacterial, and anti-inflammatory properties. Also used in healing wounds and rashes. 
Holy basil – has antimicrobial properties. Used to treat a lot of ailments like the common cold, aches, and pains, skin diseases, and respiratory infections. Growing herbs like basil will surely benefit you.
Spilanthes – have antiseptic, antibacterial, antifungal, and antimalarial properties. One of the best medicinal plants for curing toothaches. Used in many tooth and gum formulas and acts as an oral anodyne.
Stinging nettles – every part of this plant has a wide variety of nutrients. It has nutrients like vitamins, minerals, potassium, magnesium, and iron. Also helps reduce blood pressure, inflammation, seasonal allergies and relieves arthritis.
Aloe vera – has antioxidant and antibacterial properties. Used to treat various skin conditions. Helps improve digestive health, oral health, heals burns, and clears acne. Aloe vera juice helps lower blood sugar. So grow green aloe vera right away to enhance your health.