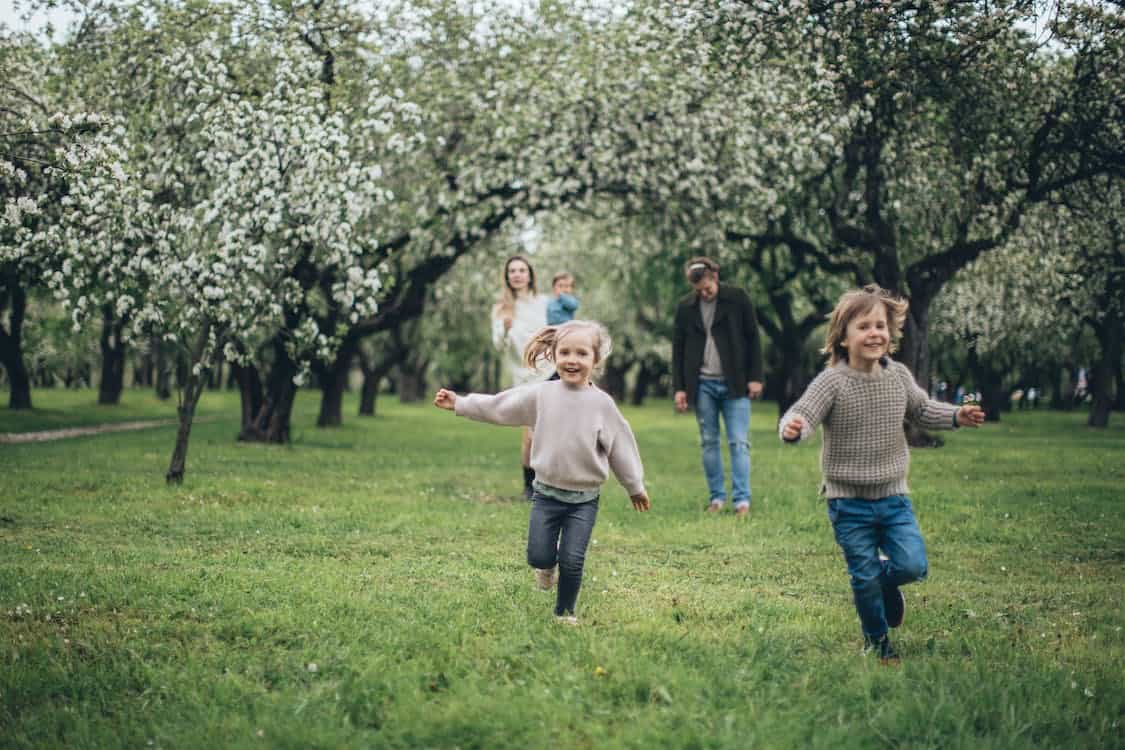 Fun Spring Activities For Kids
Children should go outside in the spring to enjoy the sunshine and clean air. There are many enjoyable spring activities for youngsters to enjoy as the weather warms up and the flowers begin to blossom.The spring is a wonderful time to spend time with your children and enjoy the outdoors. Try out some of these enjoyable springtime activities to teach and develop your children while also taking in the splendour of spring. Always remember to enjoy yourself and make special experiences with your family.
Read on to learn about some of the best springtime activities for kids, and let's get the kids off their mobile devices.
Planting a Garden
Children of all ages can enjoy and learn from the experience of planting a garden. Start by assisting your children in selecting the best seeds or plants for your garden, and then show them the proper methods for preparing the soil, planting the seeds, and caring for their plants. Kids can use this activity to teach them the value of a balanced diet and the principles of plant growth.
Nature Walks
Take your children on a nature walk to learn about the outdoors and appreciate spring. You can instruct your children about the various plants and animals they see along the way while you search for flowers, birds, insects, and other creatures. This activity can foster a love of nature in children and help them learn about the natural world.
Picnics
Have a picnic in the park or your backyard with your children. You can give your kids menu planning authority and bring sandwiches, fruit, and other snacks. Spending time as a family doing this pastime can be a pleasant and enjoyable way to take advantage of the springtime.
Arts and Crafts
Create some spring-themed arts and activities with your kids. You can construct paper butterflies, flower crowns, or paintings of springtime sceneries. Kids' creativity and fine motor abilities can both benefit from this practise.
Spring Cleaning
Children can enjoy and benefit from spring cleaning. Together, you can tidy your home, donate used clothing and toys, and clear out closets. Kids can learn the value of community service and the need to declutter through this exercise.