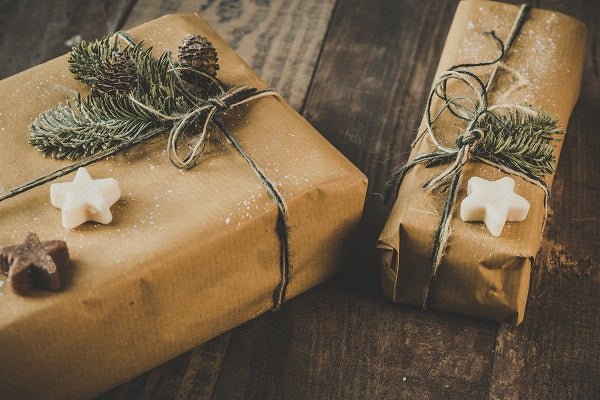 Gifts For The Eco-Minded
Every giver has experienced the wonderful feeling of finding the ideal present for friends and family. Giving eco-friendly gifts is not only a terrific way to get something unique for that person in your life who has everything, but it is also a choice that will have you being kinder to the earth. Here are some presents for eco-conscious people. Not only will the recipient of these presents adore them, but the planet will as well. 
Reusable shopping bag

- Anyone may visit the stores while looking fashionable and being environmentally friendly by using a reusable shopping bag. Compared to regular plastic bags, reusable shopping bags are more stylish, robust, and long-lasting and may be reused hundreds of times.

Eco-friendly planter

- With a new planter for their house, you can make your friends or family happy. Instead of a traditional plastic-type, get an eco-friendly one. They can enjoy their love of flora while simultaneously benefiting the environment in this way. Planters with sustainable materials last longer, use less water and reduce waste.

Recycled notebook

- The ideal tool for anyone's day-to-day organization is a recycled notepad. They can be used for work, brainstorming, doodles, sketches, notes, or to-do lists. These notebooks use soy inks and are printed on 100% recycled paper.

Insect hotel

- This is the ideal present for a friend or member of your family who works hard to maintain biodiversity. An insect hotel is a little setup that can be hung outside. Insects can hide out, sleep, mate, and lay eggs in their tiny crevices. Taking care of the insects in this way is excellent.
Plantable colored pencils

- These colored pencils are plantable, making them ideal gifts for children and artists in your life. Simply plant the stubs when they become too short to use, and watch them sprout.