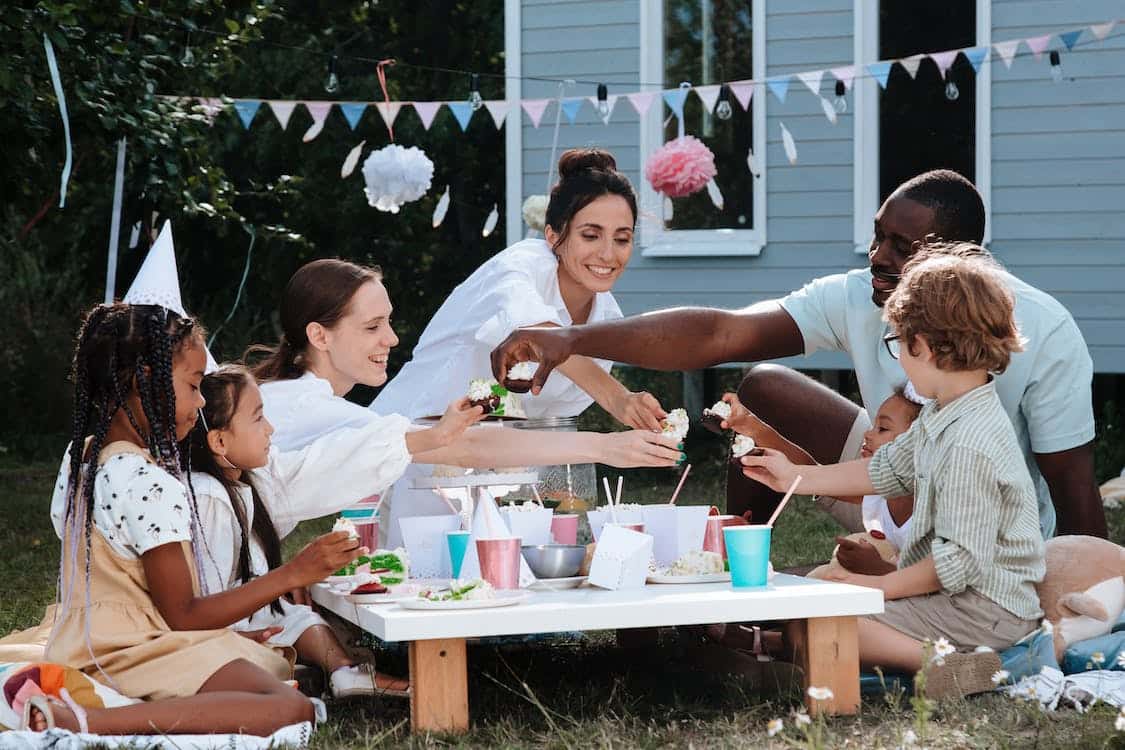 Simple Ways For Gardeners To Celebrate Spring
Gardeners love the lovely atmosphere of spring. In the garden, this is a period of rebirth, expansion, and beauty. The garden comes to life after a long winter with new vegetation, brilliant hues, and the promise of a plentiful harvest. It's the ideal time to enjoy the season and get outdoors. You can appreciate the season and take advantage of everything that nature has to offer by trying something new, making friends with other gardeners, and putting beautiful touches in your garden.
Plant Something New
The beginning of spring is the ideal time to experiment in the garden. Planting anything new can add excitement and joy to your gardening experience, whether it's a new flower, vegetable variety, or kind of herb. Choose a plant that you have never grown before after doing some research on what grows well where you live.
Take a Garden Tour
Garden tours are a wonderful way to welcome spring and meet other gardeners in your neighbourhood. For information about forthcoming tours near you, check with your neighbourhood botanical garden, arboretum, or garden club. By visiting some of the most stunning gardens in your neighbourhood or abroad, you can also design your own garden tour.
Start a Compost Pile
Composting is a fantastic way to cut waste, enhance the quality of your soil, and feed your plants. In the spring, starting a compost pile or expanding an existing one is ideal. Gather organic waste such as grass clippings, leaves, and vegetable scraps, then layer it in a pile or compost container. To produce rich, nutrient-dense compost for your garden, turn the pile frequently and add water as necessary.
Decorate Your Garden
Adding decorative elements to your garden can help you appreciate the beauty and regeneration of spring. Place bright pots loaded with spring flowers, hang colorful wind chimes, or make a creative garden art installation. Make your garden a representation of your individuality and taste by using your imagination.
Host a Garden Party
Spring is the ideal season to host a garden party for friends and family. Set up a picnic area, make some delectable treats, and spend time with your loved ones admiring your garden's beauty. If you want to meet other gardeners in your neighbourhood, you may also host a gathering with a garden theme, such as a plant sale or a seed or gift exchange.
Start a Garden Journal
A fantastic approach to monitoring your development and learning from your achievements and disappointments is to keep a garden journal. Record important details about your garden, such as your planting schedule, the state of the soil, any pest or disease issues, and more, in a journal or an app. Regularly go over your notebook to make adjustments and develop garden plans for the following year.