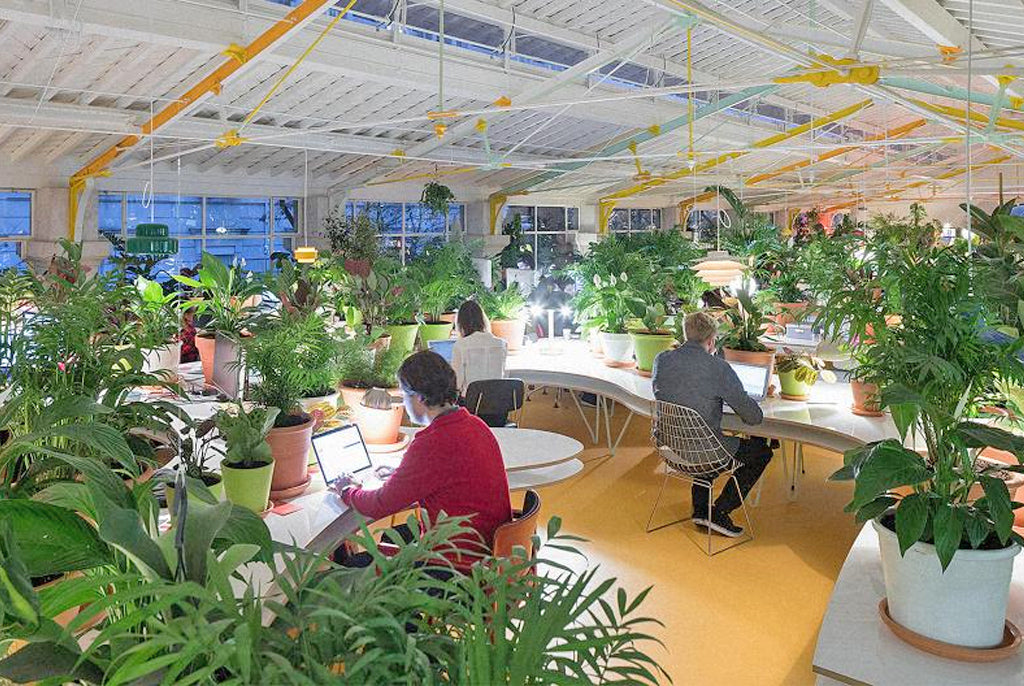 Workplace Sustainability in 2021
The idea of what a workplace looks like is already all set to change post-Covid 19, but even more so with sustainability and global warming coming to the forefront of discussions at every level. 
Here are some key ways organisations are already going green:
Increasing flexibility by allowing remote working, thereby reducing the need to commute.
Focusing on offering virtual consultations and online shopping, which reduces the overall traffic and encourages social distancing.
Prioritizing the use of reusable and recyclable materials over disposables and single-use plastics.
Reducing the use of plastic overall and replacing it with more sustainable materials.
Investing in green energy solutions, which is not only more environmentally friendly but also reduces operational costs. 
Going digital as a solution to the problem of using printing ink and paper saves the cost of using paper daily and also makes it convenient to back up important documents.  
Organizing campaigns and workshops to teach employees the importance of sustainability and make them aware of the steps being taken by the company to go green.
Do you have any ideas of your own about how we can make workplaces more sustainable and eco-friendly?
Share your thoughts with us in the comments below, and we may even implement them at our own Altifarm office!