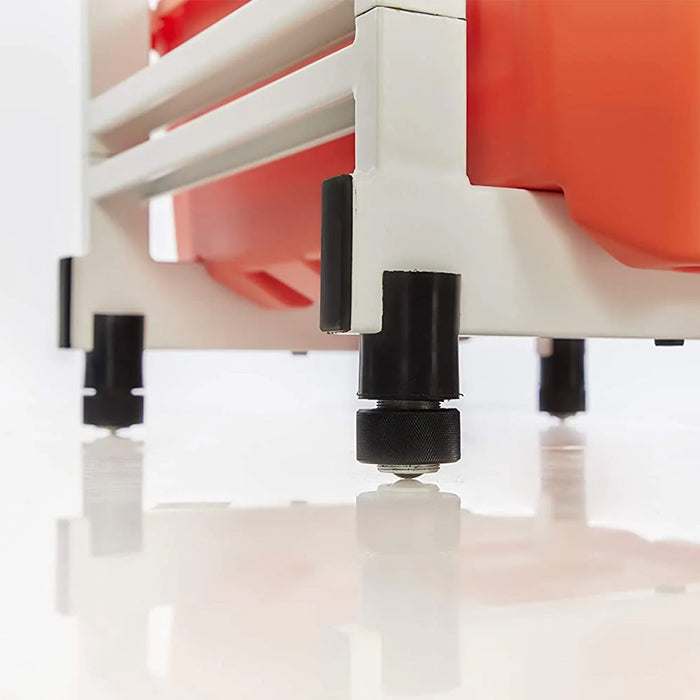 Altifarm Mobility Pack
Original price
$26.00
-
Original price
$26.00
MOVE WITH EASE: The Mobility Pack is a set of 4 screw-on wheels (ONLY for the Altifarm) that allow you to effortlessly move your Altifarm at any time.

FREEDOM TO READJUST: Move your Altifarm onto the balcony and into the sun, or back into the house away from the elements. Move from room to room when you need more space. Roll into the kitchen when it's time to harvest.

MULTI-FUNCTION: Position locking function to prevent unintended movement with limited height adjustment and leveling function.

EASY ASSEMBLY: 30-second tool-free assembly. Just screw on to the base of your Altifarm!

EASY ASSEMBLING LIFE: Stainless steel spherical wheel and low friction ball bearings for long life.