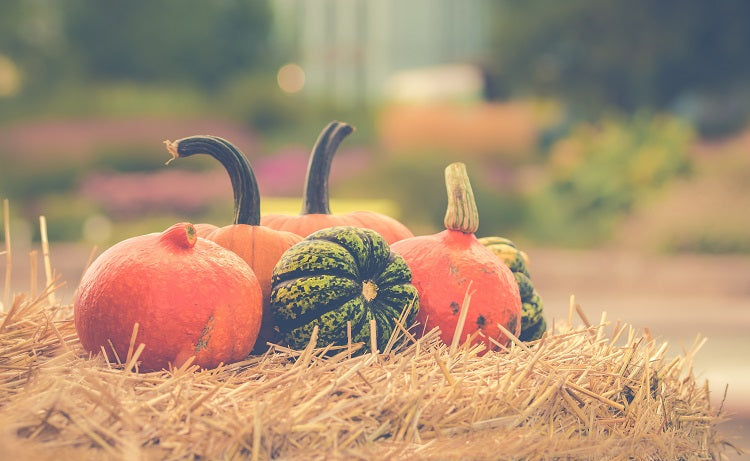 5 Picks For Your Fall Vegetable Garden
Vegetables cultivated in the summer are being harvested in plenty in the fall. When space in your vegetable garden becomes available in the fall, you can either buy seedlings at your nearby garden center or start your seeds in pots in a cool, shaded location. Here are some veggies for cool climates that you must cultivate in the fall.
Pumpkin

- While pumpkins are well-known as fall décor classics, particularly for Halloween, they also make fun carving objects and delectable pies for parties or after-dinner desserts. They are available in a wide variety of colors and sizes. 

Brussel sprouts

- On the stems of the plants, little veggies that resemble cabbage emerges. Brussels sprouts enjoy the crisper autumnal air. Using a knife, you may remove the miniature brussels sprouts. The plant generates a tonne of goods. Brussel sprouts can also be harvested by removing the entire stem. 

Beets

- Beets are incredibly simple to cultivate and harvest in little containers. The largest beetroots are found in bigger regions, such as the ground or a raised bed. They are available in a range of hues and flavors. They all fit perfectly into a nutritious and balanced diet and are all quite delicious.

Cauliflower

- Cauliflower grows best in the fall rather than the spring because of the cooler temperatures that keep the heads compact and more sensitive. There are numerous hues and kinds of cauliflower. 

Peas

- One of the most overlooked plants is this one. Peas are simple to raise and incredibly rewarding because they yield so much. Due to their thin roots, pea plants can be grown in multiples in a container.