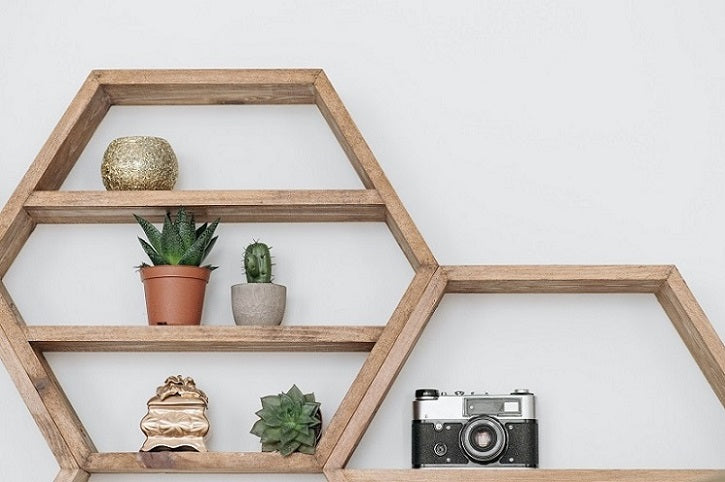 Extraordinary Ways to Display Your Plants
You have a lot of options when it comes to interior design. One idea is keeping plants indoors. They improve the visual appeal of your residence and offer it an exquisite yet modest appearance. We will look at some unusual and innovative methods to showcase your indoor plants.
Make a statement from the start

 

– Show off your green thumb from the time guests walk through the door. In a doorway, a bar cart transformed into a planter looks great.
Adorn the washroom –

 

Plants are not simply for our primary living areas! Incorporate some houseplants into the bathroom to give your nighttime bubble bath an even more relaxing sensation. You will be able to replicate the atmosphere of your ideal exotic spa-like resort without needing to travel too far.
Over your headboard –

 

Where is the fun in having a conventional headboard when you can install a stack of plants over your bed? Sleep every night dreaming of nature! Believe us when we say that it's going to improve your sleep quality too. 
Open Shelves –

 

Are you stumped as to how to decorate that empty shelf? Add a plant if you like! Simply rotate the plant on a regular basis to make sure that your little companion receives adequate sunshine from all sides.
Floating Shelves –

 

Suspended shelves with built-in vases openings make it simple to exhibit single stems, making them a great choice for people who favor a more minimalist aesthetic.