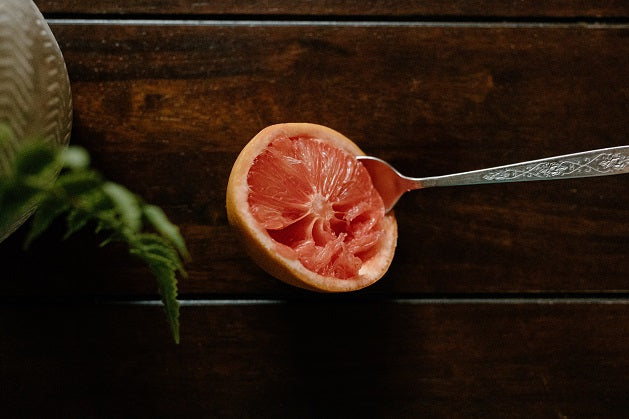 Unique Edible Plants for Your Garden
While you might be used to planting herbs and foods, you'd be wondering if there's something unique you could plant in order to broaden your palate of options. After all, food is life, or at least a major chunk of it is! Here are some wonderfully unique edible plants you can plant in your garden.
Red meat watermelon radish

 

– it has a ball-shaped root. It has white and green skin and the interior is red in color. Used for salads, cooking, and pickling. 
Pineberries

 

– it is nothing but white strawberries. They are comparatively less sweet than strawberries. 
Black tomatoes

 

– also known as indigo rose tomato. These tomatoes are healthier than the normal red tomatoes. Only the skin of this tomato is black or dark purple in color, the inside of the tomato is just like the normal tomato.
Tayberry

 

– is a hybrid of raspberries and blackberries. They have a sweet taste when they are completely ripe. 
Cucamelons

 

– they look like mini watermelons as they are only 1-2 inches long. They taste like cucumber. You can have the whole fruit without peeling the skin.