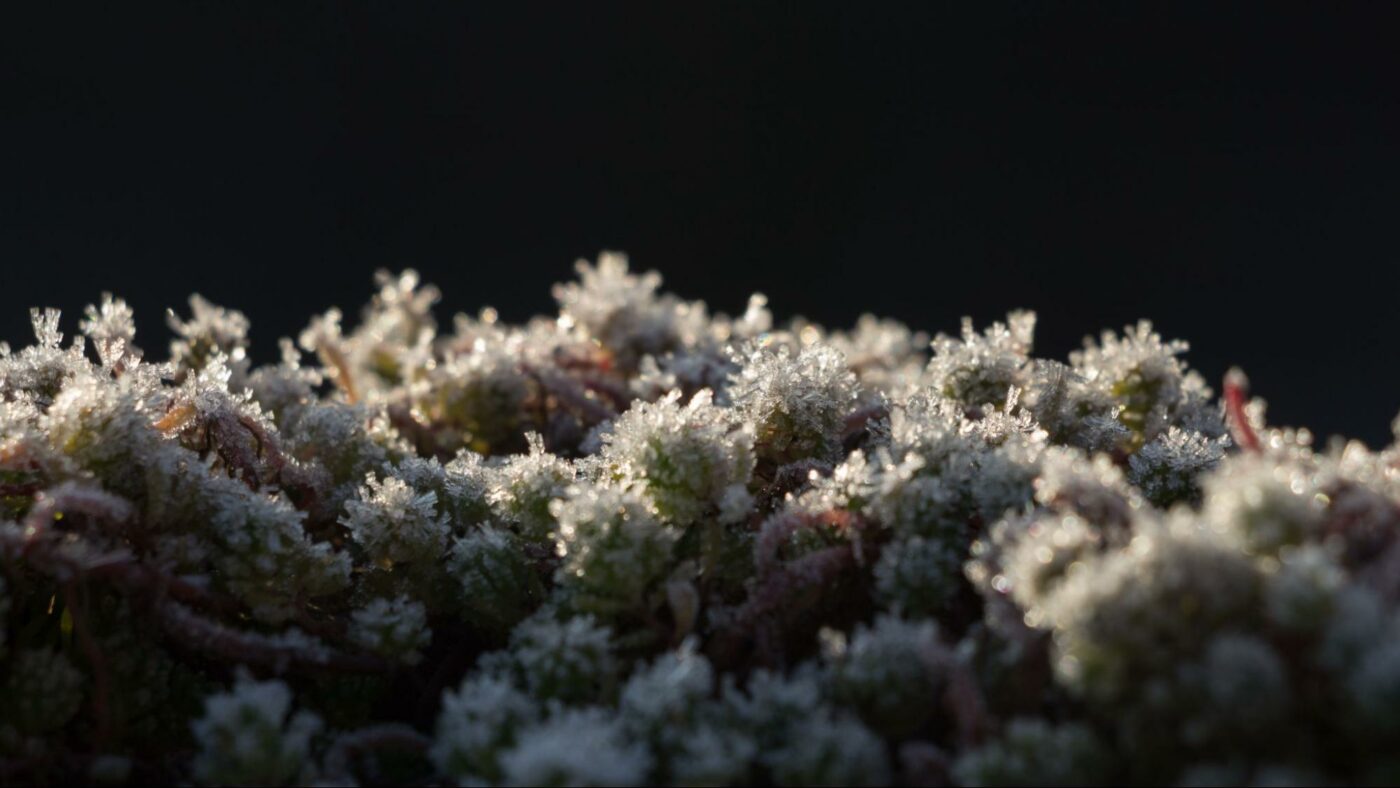 Plants That Will Survive the Winter
While winters are the coziest time of the year to many of us, harkening the arrival of bright festivities among other niceties, they aren't exactly the kindest on plants. Plants tend to shrivel up and succumb in winters, as everyone knows. However, you can evade the heartbreak of watching a beloved garden dry up in the winters by planting plants that can survive the winter. 
Snowdrops

 

–  it is a small plant that grows up to 12 inches. It requires well-drained soil and a sheltered place to thrive well. This plant spreads mainly through bulb division. 
Boxwood

 

– it is an evergreen and a low-maintenance plant. Can be pruned to any shape and size. It can thrive in shade and full direct sunlight. Requires well-drained soil. 
Lily of the valley

 

– it is a tough plant and can survive in cool climates. Requires only partial sun. Thrives well if the soil is moist. Grows up to 6-12 inches tall. 
Sedum

 

– this plant can thrive in both summers and winters. It is a drought-tolerant plant. Requires 4-6 hours of direct sunlight. 
Pansies

 

– can thrive in low temperatures. It requires full or partial sun and well-drained soil. Make sure you water pansies regularly.