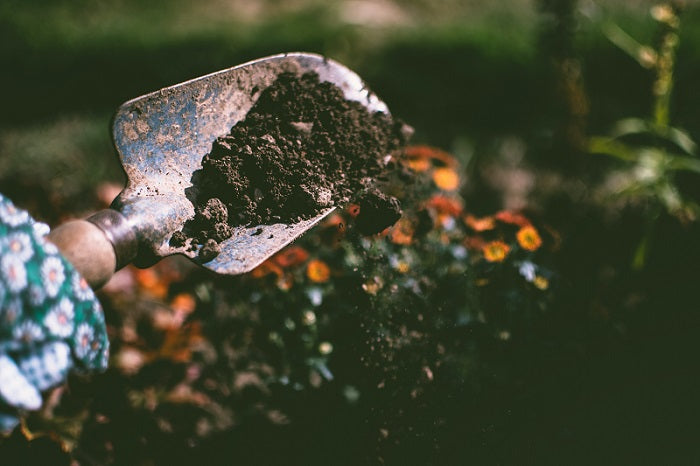 How To Improve Your Garden Soil
Whenever you're about to add some new plants, whether it's vegetables for the garden or renovating your lawn, or adding trees and shrubs to the landscape, you need to always consider improving the growing conditions. The primary thing you'll be able to do is to boost your garden soil. Whether you're starting with fresh, quality soil or gardening in your native topsoil, improving your soil should be an unbroken process. Here are some of the ways you will be able to improve your garden soil.
Add compost

 

– adding compost into the soil will improve the structure of the soil, enable the soil to retain nutrients, keeps soil loose so air can penetrate to the plant roots, helps bring pH level to an optimum range, and suppresses common garden diseases.
Grow cover crops

 

– growing cover crops prevents soil erosion by heavy rain, winds, and snow melt-off. The crops will also regulate the moisture of the soil, and stop weed growth during the winter months.
Mulch the soil surface

 

– mulch stimulates natural growing conditions, retains moisture of the soil, keeps soil cool, and prevents growth of the weed. The mulch will slowly decompose and add organic matter to the soil to improve fertility.
Get a soil test

 

– when developing a new yard or when the health of an existing

 

home garden

 

begins to deteriorate, get a soil test done when starting a new garden, or when garden health declines. If a vital nutrient is missing, garden and soil health will suffer. For best results, take nutrient tests within the late summer or early fall. Submit a soil test to a licensed lab to feature the proper balance of fertilizers and lime materials to new gardens.
Add organic matter

 

–  add organic matter within the fall to begin every spring garden on a decent note.