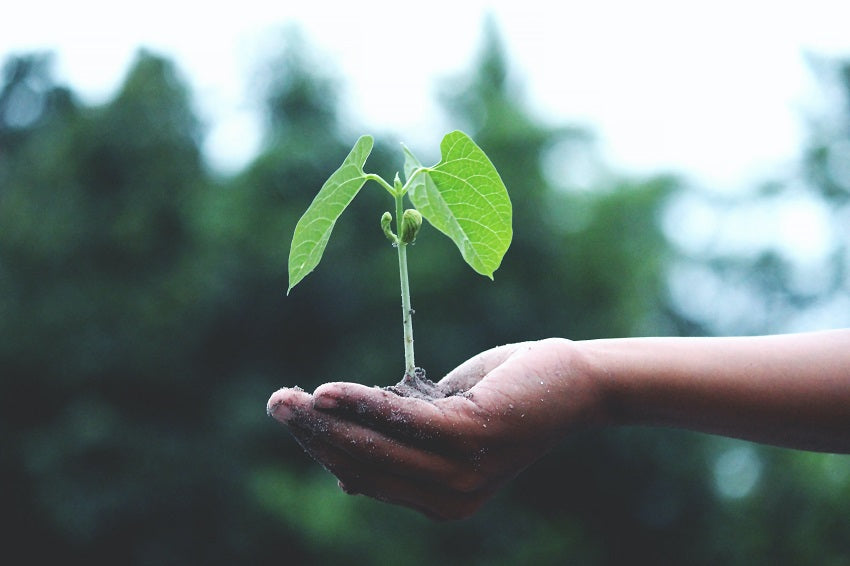 Seed Starting Mistakes To Avoid
Every gardener has their own choices for seed starting. No matter the method you use, there are a few best practices that apply to all seed starting routines, and are especially important when starting seeds indoors. If you have mixed seed starting success from year to year, you might be making some of these common mistakes of seed starting. 
Starting seeds at the wrong time

 

–  Some crops like it hot, some like it otherwise. It is important to know what are the growing conditions for the type of vegetable, herb, fruit, or other seeds you're starting.
Don't start your seeds in cheap potting soil

 

– The soil mix you plant your seeds in is one of the foremost important factors in your seedlings' health. The nutrients in this mix are what will feed your plants and help them grow till the time they go out into your garden.
Not providing enough light for seedlings

 

– When it comes to seedlings, taller does not mean better. Tall, lanky seedlings are usually the end result of inadequate light. Veggie seedlings need 12 to 18 hours of bright direct light every day. Your bright window may not supply enough light to get them started. A low-cost LED fluorescent

 

grow light

 

with stand will offer all of the light your plants require.
Don't overwater

 

– How much you'll need to water depends on the size of the pots your plants are living in, the location of your seedling rack, and how big the plants have grown. Most people overwater their seedlings which cause "damping off". This is when the plant rots where the stem meets the soil surface.
Not soaking large seeds

 

– When planting larger seeds with hard covering, always soak them overnight to help them sprout more quickly. You should check each type of seed you purchase before planting to know whether it is a good fit for scarification or not.