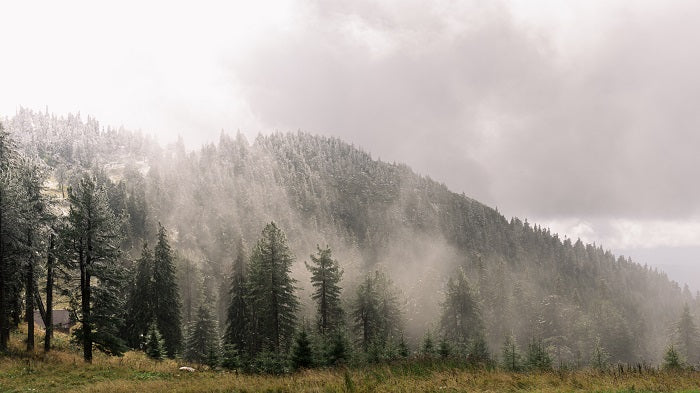 Evergreen Shrubs For All-Season Appeal
With their lush greenery, especially coniferous evergreens, evergreen shrubs breathe life into dismal winter landscapes. Evergreen bushes provide a permanent framework for plantings in seasonal gardens. Some evergreen bushes that bloom in the spring also bear eye-catching berries in the fall, increasing their allure. Here are some evergreen bushes that can withstand freezing temperatures and have tough foliage.
Inkberry Holly

- This native to North America dwarf evergreen is a fantastic substitute for boxwood. Inkberry never appears bare-legged because of its dense ball form and strong branching all the way to the ground.

Boxwood

- Since boxwoods are perhaps the best evergreens for shaping and pruning, gardeners frequently choose them to make formal hedges, borders, and even topiaries. Speedier than other kinds, Sprinter is a speedy grower and will fill in more quickly.

Mountain Laurel - This evergreen is frequently cultivated for its outstanding spring flowers, but its ornamental value in the garden is also enhanced by the leathery, glossy evergreen leaves. The beautiful cup-shaped flowers have purple patterns and come in a variety of colors, from rose to white.
Oregon Grape

- This produces bright yellow flowers in the spring, eatable clusters of dark blue berries in the late summer, and shiny green leaves that turn bronze-red in the fall, adding color throughout the entire four seasons.

Juniper

- Junipers are deer resistant and well-liked for year-round interest. From low-lying bushes to towering examples, there are many varieties. You may cover a slope, provide a strong structure to your landscape, or make a hedge for privacy by using a juniper.