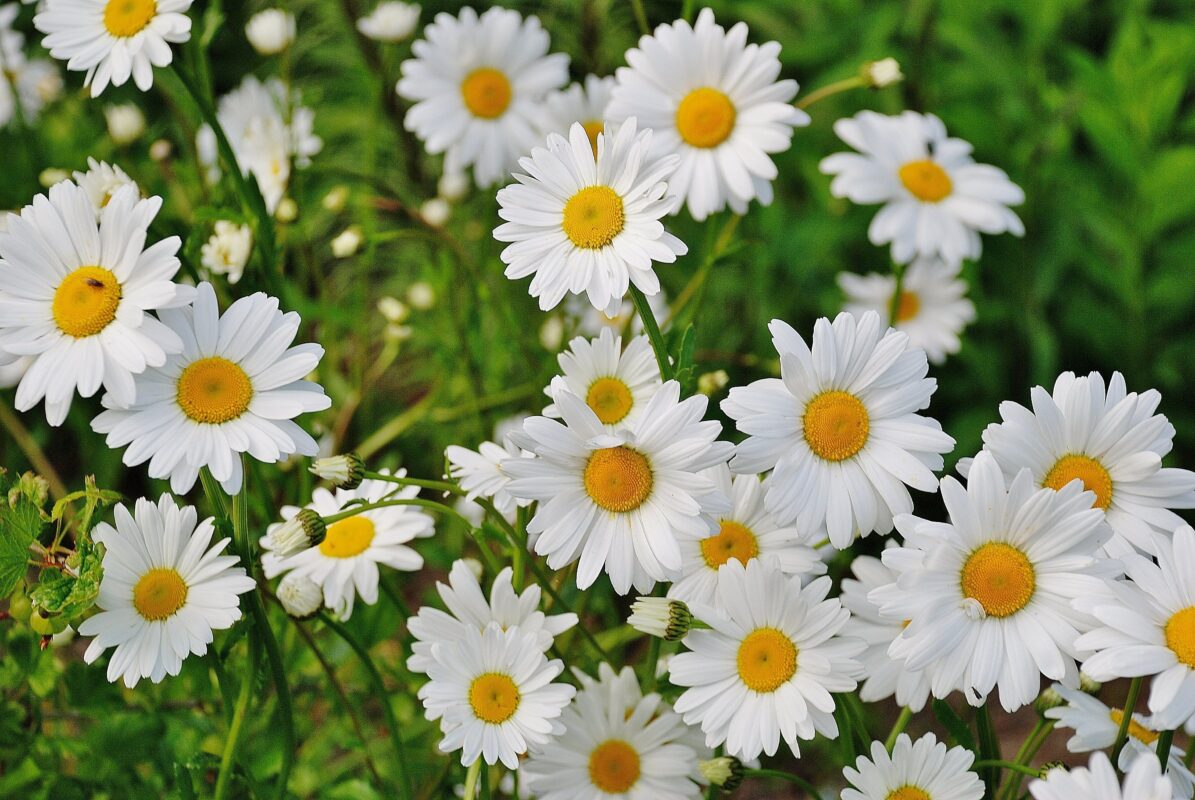 Best Spring Plants for Indoor Gardening Pots
You might have questioned how you'd make it until next spring without your gardening tools when you put them away last season. Fortunately, the blooming season has returned in full force, and flowering houseplants are more than welcome to join us while we still spend much of our time indoors. There are a lot of indoor blooming plants you'll want to add to your home garden, with so many beautiful, low-cost options with long bloom durations.
Fresh mint

 

– start growing mint with mint seedlings for your spring garden. Mint can grow well in both indoor and outdoor conditions. Remember to keep the soil consistently moist. 
Rose

 

– the rose is one of the best spring flowers for pots. You can grow rose from cuttings. Dip the cuttings into rooting hormone. Stick the cutting in the center of the pot. Water and mist the cuttings and place a dome over them to maintain humidity. 
Orchids

 

– there's nothing quite like the enticing aroma of orchids, but they require specific care to bloom. Clean your orchids during spring. It not only makes your orchids look better but also helps identify if the plant is infected by any plant disease. 
Hydrangeas

 

– Remember to keep their soil fresh and place them in direct sunshine or buy some LED grow lights. If those two requirements are accomplished, it's safe to assume that these plants will make a lovely display in your home garden.
Gloxinia –

 

this African violet relative features lovely ruffled flowers and deep green fresh leaves.

 

They prefer bright, indirect sunlight and soil that is relatively damp; they dislike getting their leaves wet. Enjoy their long flowering period!