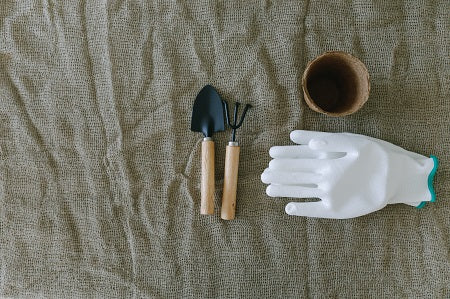 Best Gift for Gardeners
A lot of mental gymnastics is involved when it comes to choosing the best gift for a garden lover. To someone who holds great value in one's life, it is not the opulence of a certain gift that impresses them but the thoughtfulness of it. When it comes down to picking gifts for a gardener, there's perhaps nothing more thoughtful than gifting something which enables them to further their interests. With the plethora of options available, one can step inside a gardening store and purchase an indoor gardening kit that suits that particular person's needs. Here are some ideas for gifts for gardeners, be it an avid or amateur one.
Tractor Scoot

 

– saves the gardener from all the pain and stress caused by bending over and stooping in the garden. With this, the gardener can work in a seated position.
Garden Signs

 

– signboards in a garden can be used to either mark the way or can be used to name every plant in the garden. A good way to identify things in the garden.
Tool Tote

 

– made of long-lasting fabric. It is the best choice for a gardener to organize their gardening tools. 
Watering Can

 

– a handy metal can; can be a perfect tool for a gardener to water his garden plants. Comes in vibrant colors to brighten up the gardener's otherwise mundane chore.
Vegetable Brush

 

– a very useful tool for a gardener after their harvest. It is used to scrape off all the dirt on the fruits and vegetables. These brushes have 2 types of bristles, which the gardener can use according to their produce.