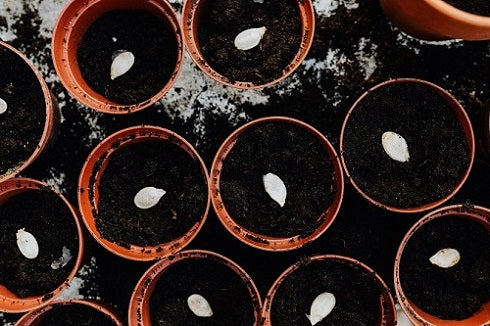 Garden Lime and Its Uses
Garden lime is an incredible booster to one's gardening aspirations, making the soil healthier by raising its pH levels.  It's quite underrated actually, and we wanted to bring forth the many positives it brings to the table.
Use garden lime to reduce the acidity of the soil. Don't add too much garden lime to the soil as that will make the soil too alkaline. Add little by little. Make sure you get a soil test done before using garden lime.
Use garden lime during fall, as garden lime if used during summer would dry out your soil. Garden lime can also be added during spring if you missed adding it during fall.
Adding garden lime to your soil also gives a good result by improving the plant growth of your garden. 
Garden lime is available both in powder and pellets form. For quick reaction choose powder as pellets work slower.