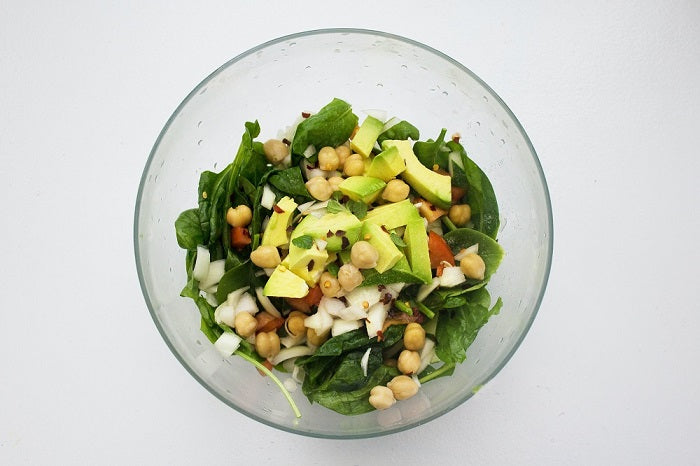 Green Vegetables for Your Winter Diet
Ain't nothing better than a generous helping of greens while we hibernate during the winters! Not only do you remain at the peak of your powers, but they are delicious to eat when fresh. Fresh is the keyword, and one would wonder how they can get their hands on fresh veggies while it's winter. How about you grow your own? Here are a few green vegetables you can grow in winter:
Broccoli

 

– rich in vitamins A, B, and C. It has beta carotene that helps in strengthening the immune system. Vitamin B in broccoli helps in reducing dry and flaky skin. 
Kale

 

– there are a lot of health benefits of kale. It is rich in vitamins, minerals, and antioxidants. Vitamin A in kale helps improve eyesight and vitamin C helps improve skin and hair. While vitamin K preserves bones.
Parsley

 

– rich in vitamin A and C, antioxidants, and nutrients. It is also an excellent source of flavonoids that helps restrain memory loss.
Leeks

 

– they are rich in vitamins and minerals but low in calories. Leeks help in weight loss. They are a good source of water and fiber.
Brussels sprouts

 

– a great source of vitamin K. They also help in maintaining a healthy immune system as it is also rich in vitamin C and folate. Having brussels sprouts makes you feel full for a longer period of time, hence helping you in losing weight.