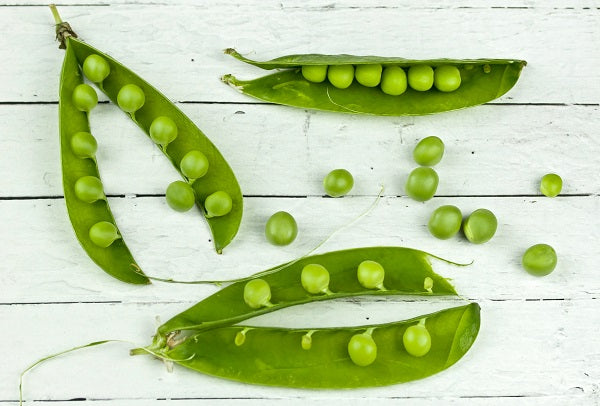 Protein-Packed Plant Food
There's a myth often propounded with regards to getting one's daily fix of protein, which is that you cannot get enough protein from plant-based diets. Contrary to this popular yet misguided belief,  there are plenty of protein-packed plant food options to choose from and we are listing them all down. 
Beans

 

– These low-cost, multi-purpose legumes are high in protein and fiber. While cooking beans on the stove takes time, canned beans are a great time saver when you're short on time.
Peas

 

– Peas have additional benefits when eaten fresh, frozen, or canned since the nutrients and fibers are kept throughout the entire plant. They're simple to incorporate into soups, stews, rice dishes, and other foods.
Soybeans

 

– Soybeans, often known as soya beans, are the most widely consumed food on the planet, and with good reason. They have a high protein content and supply all nine essential amino acids.
Barley

 

– Barley is a nutty cereal grain that is most known for its usage in beer production, but it can also be consumed for its high protein and fiber content. It's available with the bran still attached (hulled) or removed (pearled), which cooks faster.