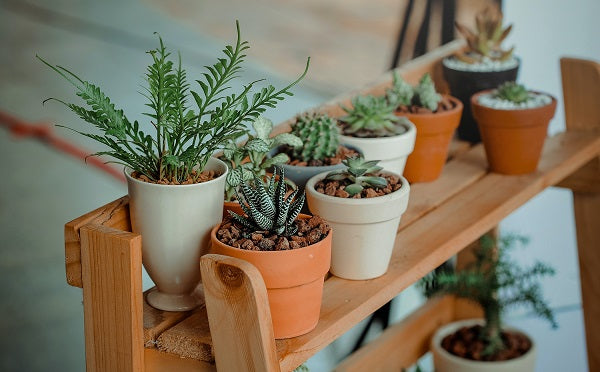 Plants for 2022
New year, new possibilities. There's no doubt that the previous year was difficult on us for obvious reasons, with the saving grace probably being our little plant buddies. This year, it's time to grow the family. Here are a few plants you can look into planting this year. 
Peace lily

 

– an easy to care for plant. It has wrinkled leaves which brings an interesting twist to your space. Requires moderate-bright sunlight and slightly moist soil. Make sure the plant begins to droop slightly before watering.
Hoyas

 

– it is a non-toxic plant to both animals and humans. It has star-shaped flowers. It is very easy to grow and doesn't need much attention. Thrives well in indirect sunlight and well-draining soil. Needs watering once a week.
Slipper orchids

 

– they are easy to grow and are non-toxic to dogs and cats. Needs plenty of bright light and moist soil to thrive well. Requires watering once a week during winters and twice a week during warm and dry weather.
Silver leaf monstera

 

– it is a vine and looks good in hanging pots. It has green leaves with dark green veins and silver patches. It is a low-maintenance plant. Requires bright indirect sunlight and moist soil to thrive well. 
Banana plant

 

– need a touch of tropics indoors? Then the banana plant is the best option. Choose the dwarf variety to grow indoors. Make sure you place them where there is bright sunlight. Water them once a week during summers and once in two weeks during winter.