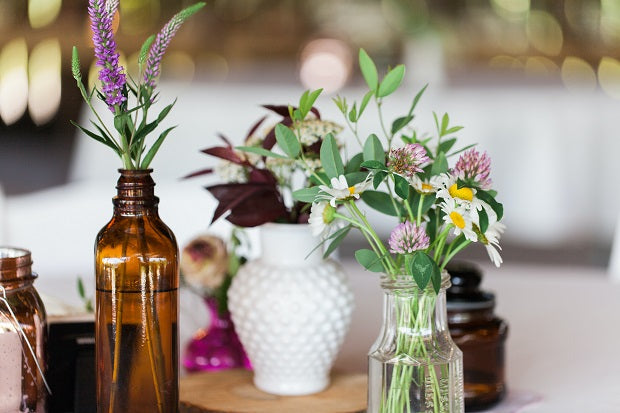 Romantic Houseplants for Valentine's Day
Flowers may be the appropriate candidate for Valentine's Day presents, but the modest houseplant can be unexpectedly alluring as well – and, similar to the loving relationship you have with your partner, it is the gift that keeps on giving when treated with an adequate amount of love and care. Here are some of the most romantic houseplants to present for Valentine's Day.
Lily of the valley –

 

The Lily of the valley is a lovely gift to offer a loved one on Valentine's Day because of its lovely aroma from its arching, white-flowering stems. It thrives in a wide range of soil types, including clay, and likes cool areas with plenty of shade. 
Lavender –

 

Perhaps your valentine needs some severe stress relief this month; in that case, some Lavender plants will be the ideal gift! This herb is well-known for its aromatic and calming scent. Furthermore, this plant gift represents tranquility, tenderness, grace, and affection, making it an ideal romantic gift.
Black Rose –

 

Succulents with huge burgundy leaves that mimic flowers are known as Black Rose. To acquire the dark color of their leaves, black roses demand broad sunlight, but they can also take the moderate sun.  Black Roses are a magnificent houseplant that would make a lovely Valentine's Day gift.
Jasmine –

 

Jasmine oil is regarded as one of the most potent aphrodisiacs, in addition to the irresistibly sweet aroma of its blooms. And the fact that its blossoms grow after dark just adds to its seductive temptress-like allure. The unique and lovely orchid is considered to represent power, elegance, and devotion.