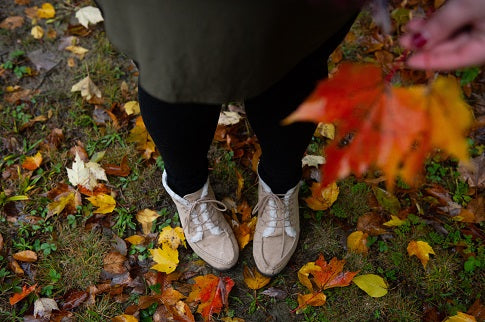 Best Shoes for Gardening
Gardening is all about getting down and dirty, and when you're in the midst of nature, you better be prepared for a rough and tumble. Unless one has indoor gardening set up inside their home, supplemented these days by modern indoor gardening kits, they'd need to protect their feet as gardens have a reputation of not being particularly kind to them. One may feel that slippers or sandals will suffice, but they are probably only fit for home gardening and not exactly what a professional would prescribe. Therefore, one must grab a pair of gardener's shoes before stepping out. With the wide variety of options available in both women's and men's gardening shoes catalogs out there, here are a few classifications to make it easy for you to choose from.
Garden Shoes

 

– it helps you protect your feet. The main thing to keep in mind is that your garden shoes should be waterproof. It should also have a firm sole so that you get a good grip irrespective of the surface of the garden. It is easy to maintain a garden shoe because of its rubber material. 
Garden Boots

 

– unlike garden shoes, garden boots help you protect your legs from the knees to your feet. Since garden boots are not as easy to wear as garden shoes, you must make sure that you buy the most comfortable pair for yourself. Also, make sure that it is waterproof and easy to wash.
Garden Clogs

 

– it is recommended to use garden clogs only if you are out in the garden to have a look at your plants and wander around in the garden. They are very durable, waterproof, and lightweight. Highly meant for light-duty gardening work.