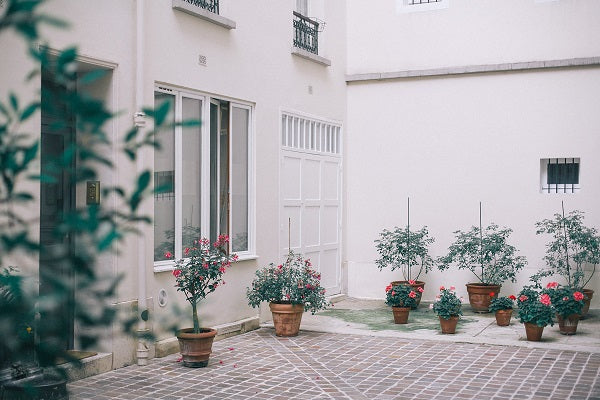 How to Bring Indoor Plants Outside
Do you have reservations about bringing your plants outside for the summer? Don't panic; plants enjoy being outside after spending the entire winter cooped up indoors. They flourish in the natural sunlight, wind, and humidity. Here are a few things to keep in mind.
The phase of hardening off is crucial. Bring the plants out for a couple of hours a day to expose them to some morning sunlight, then keep them in a shadier position until nightfall. You can acclimatize your plants this way. It can take up to a week for the hardening process to complete.
Wait until the nighttime temperature is not below 12 degrees, or else your plants will be shocked.
Make sure you don't lose your plants by placing them in direct sunlight, from a shady corner or a sunny area in our home.
Once plants acclimate to their new habit outside, therefore we need to monitor the soil moisture of each one carefully.
If it's pouring outside, fertilize your plants on a regular basis since rain can deplete nutrients from the soil.
Plants without drainage holes on the bottom of their containers should not be placed outside. Drainage holes must be drilled in every pot or else you will drown your plants and it's gonna rot.
Summer is here, hence make your own tropical oasis outside!