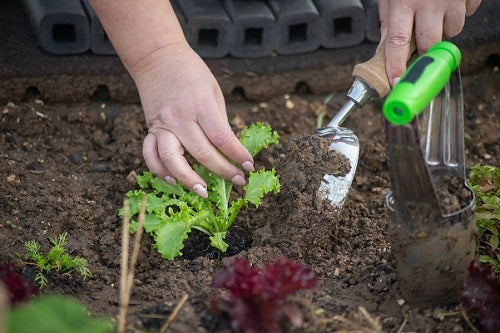 Tips for Urban Farming
Farming isn't everyone's cup of tea, and there's a lot of labor involved usually. Results aren't guaranteed, and plans can go awry even if you give your all. However, it does not have to be that difficult or uncertain. Here are some urban farming tips for you. 
Space

 

– to overcome space issues, you can plant in containers. Upcycle containers that are not in use like old paint cans or crates.
Plant selection

 

– think about what to plant while planning for your garden. Make a list of plants that could do well in restricted spaces.
Portable planters

 

– if you use portable planters you can then easily move them from one location to another according to the needs of the plants. 
Soil

 

– make sure that your soil is of good quality. Organic soil is always the best. Do not buy soil with too many pesticides as it has large amounts of chemicals, which is not good for your plants.