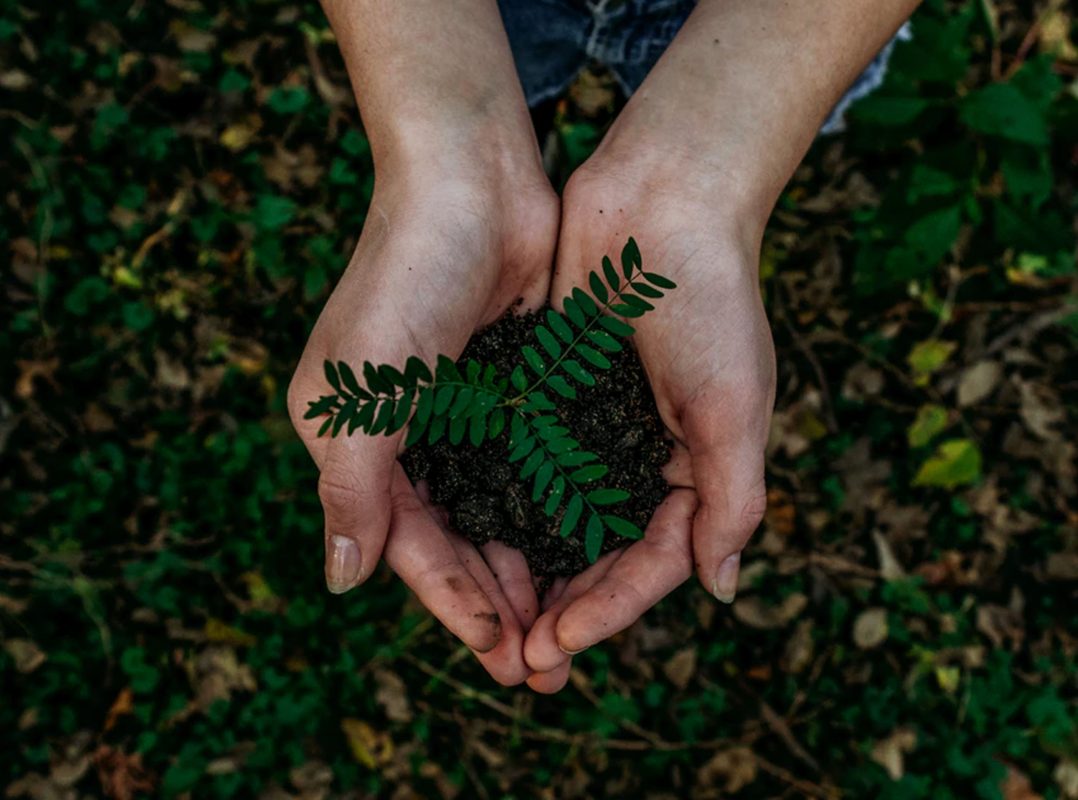 5 Ways to Celebrate Earth Day Everyday
Earth Day is on is here, and there are a lot of us who are looking to see what we can do in order to celebrate this special and important day. If you want to care for the Earth more, and you want to take the time to celebrate Earth Day, then this article will help you to figure out exactly what you want to do in the long run. 
What to do on Earth Day
• If your home doesn't already have one, create a recycling center. If you already have a recycling center, take another look at how your household is using it and how you could improve your efforts.
• Don't drive. Save gas and spare the atmosphere a little pollution by walking, biking, or taking public transportation to school or work on Earth Day. You may enjoy it so much that you'll decide to take alternative transportation several days of the week or month. You can also use Earth Day to start a carpool with coworkers, friends, or neighbors. In addition to saving energy, you'll save money on gas.
• Fix leaky faucets in your home to reduce water consumption. While you're at it, do a full-home energy assessment to check for air leaks or other ways that your home may be squandering energy.
• Make a bird feeder using a milk carton or pine cones.
• Create art from recycled materials. Gather extra buttons, used jars and cans, fabric scraps, pieces of yarn, and let your imagination go. Make a necklace or a bulletin board out of wine corks, or make magnets from bottle caps. Even young ones can get in on the fun with these recyclable projects for kids.
• Mix up some earth-friendly cleaning solutions to replace the commercial products that you have in your cabinet.
• Visit a local farmers' market. Not only will you be supporting growers in your area, but buying local helps save transportation energy and fossil fuels.
• Start a community garden. Earth Day is the perfect time to hold the first meeting with interested people in your neighborhood or community.
Save the earth and celebrate Earth Day with meaningful ideas to help the environment from recycling, composting, sustainability and more.
• Make a compost pile. Composting can help you use kitchen scraps (saving landfill space) and add nutrients to your soil.
• Plant some shade trees to help cool your house naturally in the summer (and to help facilitate clean air), or a windbreak to help save heating energy and costs in the winter.
• Plant an organic vegetable or herb garden.
• Create a rain barrel to collect water for your lawn (check local ordinances first).
• Plant a perennial flower bed.
There could be number of other ways to celebrate Earth day. Get outdoors often, and take in the natural beauty that surrounds us. An awareness of how special our environment is will motivate us to protect and preserve it always.