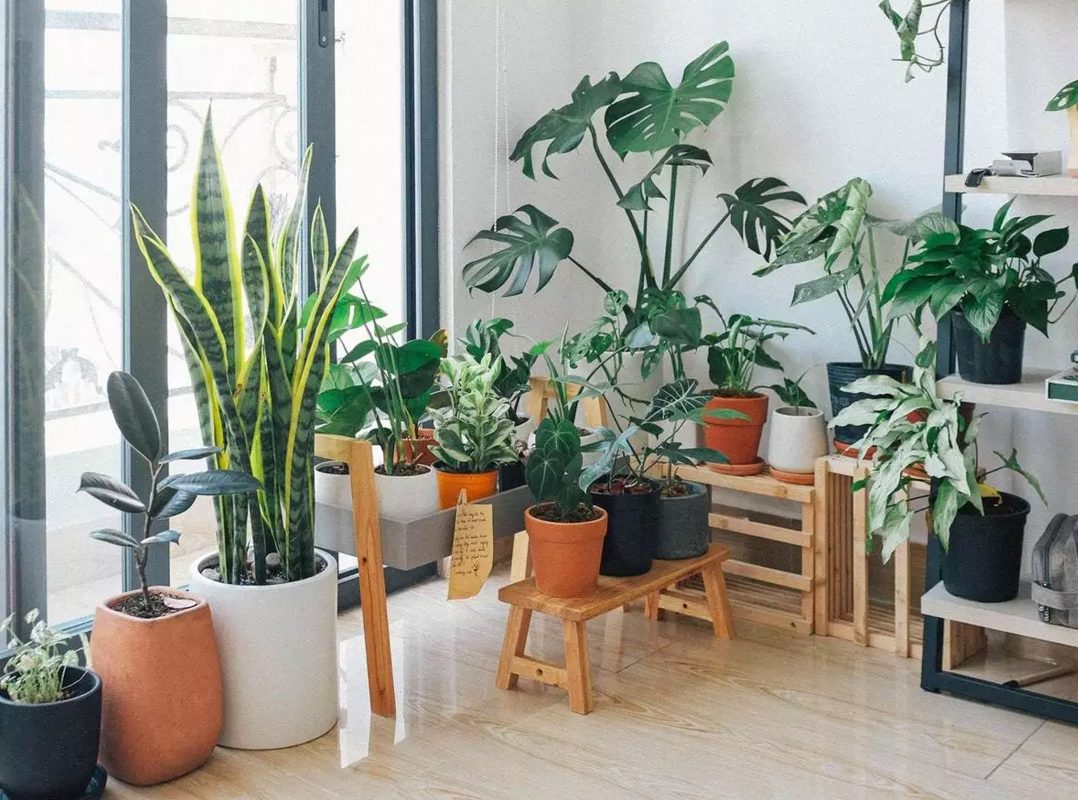 Gardening Trends to Dig Into in 2021

With everything going on in the world, many people are discovering the solace that comes from gardening and adding green to their lives, and experienced gardeners are diving deeper into their gardening activities and trying new things.
So without further ado, here are the following gardening activities that are expected to be popular during 2021
More indoor plants
As we're probably going to be spending more and more time at home, thanks to the pandemic, we're more inclined to grow indoor plants and beautify the spaces we spend most of our time in. 
Growing edible plants
Due to the pandemic, growing organic food is going to be one of the biggest gardening trends. Growing your own food also promotes better health, as organic veggies always have a positive impact on us, physically and mentally.
Planting edible plants is possible without a garden, you can do this on your balcony, rooftop, patio, or even inside!
Bright and bold tropicals
2021 will be the year of tropical plants as gardeners try to bring a little exotic flair to their landscapes.
Rising love for succulents
Thanks to their compact size, easy to grow, and maintenance-free nature, succulents will be the most trending group of plants in 2021 as well.
More DIYs
DIYing not only saves money, but it's also an excellent use of time, and a way to destress. Why not DIY something for your home garden!
That's really all there is to it! If you're new to plant parenthood or an aspiring green thumb-be sure to sign up for our newsletter and find out how to keep your plants alive, happy, and healthy. We'll meet in another interesting blog till then, Happy growing!