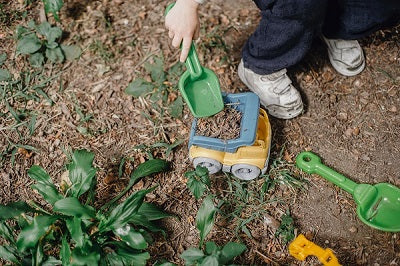 Fun Plant Activities for Kids
You might have heard the tale of "The Selfish Giant". If you don't, it was basically about a giant that kept his beautiful garden to himself and wouldn't let kids enter cause he felt that they'd ruin the garden. When the children stopped coming, his garden shrunk up and started dying. That's when he realized his folly and let the kids in, which led to his garden being full of life again. Children and gardens have always had a great relationship, thriving off each other. Here are some great plant activities for kids. 
Planting seeds

 

– this is the best activity for kids because this would help them learn how to plant and how plants grow. Some easy to plant seeds are pumpkin, cucumbers, green beans. Kids can use spray bottles to water the plants.  
Mini terrariums

 

– one of the best engaging activities for kids is setting up their own mini terrariums. They can add a few of their favorite figurines and terrarium supplies as they wish to. These terrariums can last forever if kept near a window and watered regularly. 
Plantable seed paper

 

– recycle used paper and convert it into a greeting card. Attach seeds on the paper. Kids can make this and gift it to someone special. This greeting card can be planted in a pot or in the ground. 
Germinate in a jar

 

– by germinating in a jar, kids can watch and learn about how seeds grow. They can check the progress every day and learn what happens underground.