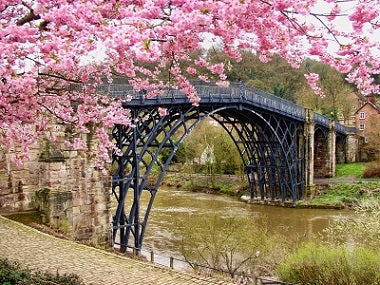 Places to Visit if You Love Plants
We all have serene dreams of being in the lap of nature from time to time. There's no place quite like indulging oneself in the lushness of mother nature. However, owing to rampant industrialization, lush spaces are beginning to disappear and might continue to disappear in the time to come. Not to worry, there's still time for you to go and embrace nature. Here are some destinations you can visit if you love plants. 
Cherry blossoms in Washington, DC

 

– the best time to visit is from mid-March to mid-April. This is the peak bloom time of the year. Once in bloom, the flowers will last for about a week to maybe 10 days. 
Bluebonnets in Brenham, Texas

 

– can be found in the fields and pastures of Brenham. These flowers are in full bloom mostly in April. There's a website for visitors to check peak bloom time. 
Forget-me-nots in Alaska

 

– this is Alaska's state flower. You can find forget-me-nots from late June to late July. These flowers are very fragrant in the evening and night. 
Sequoia National Park in California

 

– this national park is home to the largest tree in the world called the General Sherman tree. It represents the most remarkable mountain forested areas in the world.