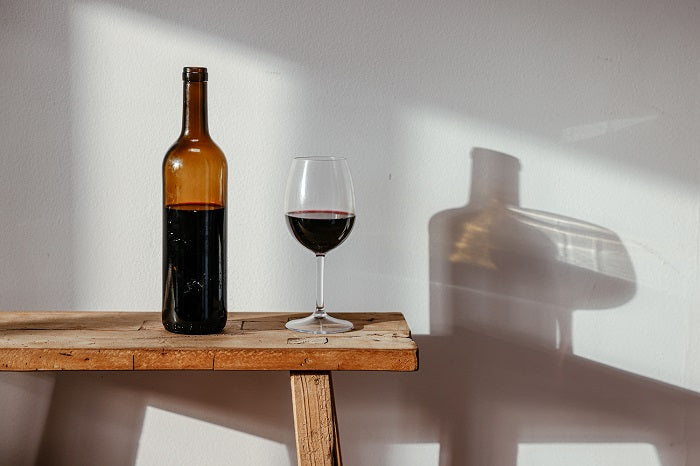 Red Wine Friendly Foods and Spices
A wine pairing tastes so fantastic because of the herbs and spices in the cuisine. Aroma components contained in both spices and wine are the key to combining wines with herbs and spices.
Rosemary

 

– Herbs like thyme, rosemary, and sage represent the wine's mild aromas. Because of its earthy, almost woodsy flavor, rosemary is regarded as one of the most wine-friendly plants. Many chefs also believe that harsh herbs, such as rosemary, go better with red wines, whilst soft herbs, such as chive and dill, go better with white. Dried rosemary can be used instead of fresh rosemary, albeit the fragrance and flavor will be stronger.
Thyme

 

–

 

Thyme is a strong, earthy herb with characteristics that enhance the natural earthiness of the best cabernet sauvignon wines. You can use dried thyme instead, but the flavor will be stronger, so use less.
Nuts toasted

 

– Because nuts, like red wines, contain bitter overtones from tannins, add toasted hazelnuts or black walnuts to cabernet sauvignon food pairing recipes. A healthy red wine pairing can also include a beet salad with black walnuts.
Shallots Charred

 

– Caramelized onions' savory aromas may stand up to the tannins in red wines. The wine's toasted oak notes are enhanced by the scorched flavor.
Fresh or Dried Mushrooms

 

– Mushroom crostinis are another vegetarian appetizer that goes well with red wine.