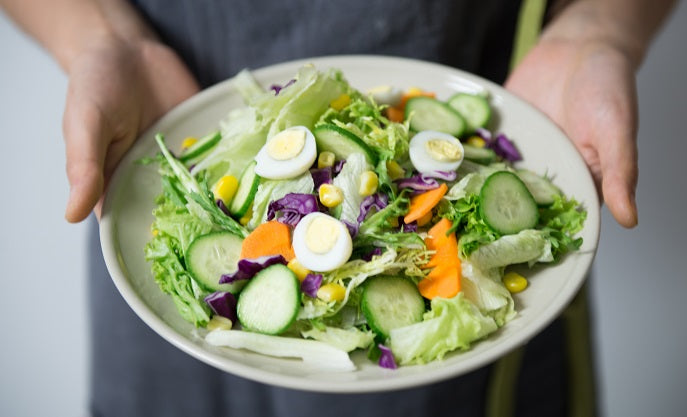 Seasonal Produce For June
It's always healthy for the human body to eat foods in season. You will be able to eat a lot of nutrient-packed foods. As a result, you can include a more variety of healthier foods in your diet. Also, in-season produce has higher quality and freshness than out-of-season food. Here are some June seasonal fruits and vegetables.
Onions

- have cooling characteristics and are very popular throughout the summer. Onions can be eaten raw in salads in the summer. Raw onions boost the vitamin C content and enrich the flavor.
Arugula

- it has a milder flavor when picked young and is a great compliment to salads and sandwiches. The bitterness of larger, more mature leaves can be mitigated by simply cooking them or combining them with sweet items.
Cherries

- are high in antioxidants and make an indulgent but healthy snack. They are not only delicious, but they are also high in vitamins and minerals. It's also good for your heart.
Garlic

- aids in the fight against the heat. Garlic regulates and cools your body temperature by increasing blood circulation, which causes you to sweat.