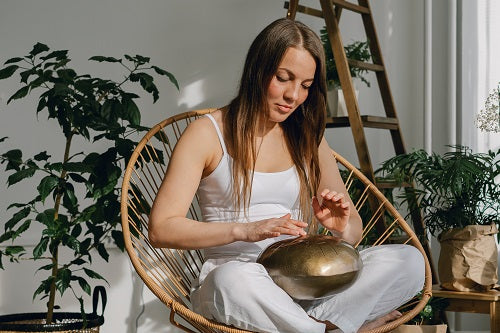 Plants That Bring Positive Energy and Good Fortune Into Your Home
The therapeutic qualities of plants and gardening, in general, are well known. However, given the space restraints modern infrastructure has brought upon us, not everyone can afford to bring them inside their homes. Here are a few small indoor plants you can grow in your home to bring in positive energy and good fortune. 
Money Plant

 

– the most popular lucky plant. It's a feng shui plant. It is known for bringing home good fortune. It also brings positive energy into your home.
Peace Lily

 

– another feng shui plant that represents peace. Helps in purifying the air and cleaning all the contaminants in the environment. It helps boost the mental health of all the people in your home. 
Rosemary

 

– it's not just a herb that flavors your food but also helps in purifying the air around your home. Rosemary helps in boosting up your spirits and also helps people suffering from insomnia. 
Lucky Bamboo

 

– this plant represents good fortune. It also brings positivity to one's life. This plant grows very fast but do not worry as it's a low maintenance plant.
Jade

 

– another low-maintenance plant that helps bring good fortune into your home. It is also one of the plants that help bring down the stress level around its environment.